Ameya Solar has the largest PV Module Manufacturing Plant in the city of Vishakhapatnam with an annual production capacity of 20MW.

Ameya Solar is a Team of 25+ techno crafts with experience in Solar industry, committed to continuous improvement of manufacturing process and product quality with minimum environmental impact.

At Ameya Solar, we are committed to the ongoing advancement of the efficiency and quality of our products as well as helping our customers in their efforts to acclelerate the transition to clean, reliable renewable energy.
View More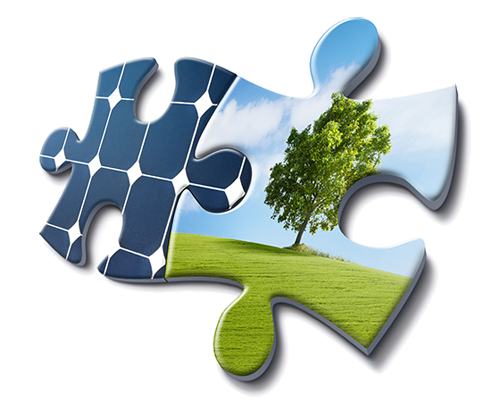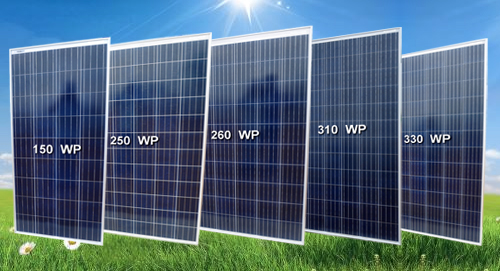 PV Modules
High efficiency polycrystalline silicon PV Modules
Modules ranging from 10 Wp to 350 Wp
Modules for large scale and rooftop applications
Modules for MW scale Solar Power Plants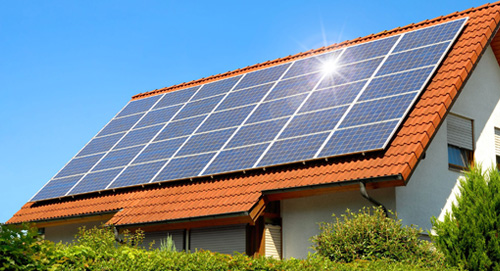 Rooftop Solutions
Design for Solar PV systems
Off-Grid Solar System
Grid Tied Roof top solutions
Inverter selection
Electrical Design
Civil & Structure design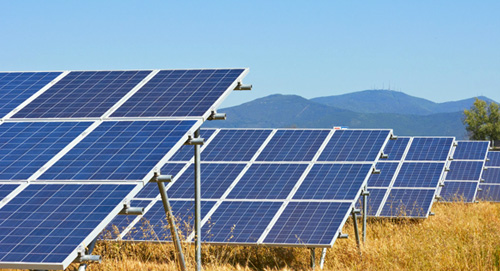 Utility Scale Solutions
Mega Watt scale solar power plant commissioning
Project Management
Government Liaising
Project commissioning
Monitoring systems
Maintenance and Support